Today, I came across a true gem: Akin's Laws of Spacecraft Design. Originally written for the aerospace engineering domain. I find many parts of it relevant for software engineers as well. Below, I share my thoughts on the Laws that resonate most with my experience as a software designer and tech blogger.
As it often happens, I discovered it through Matt Rickard's newsletter.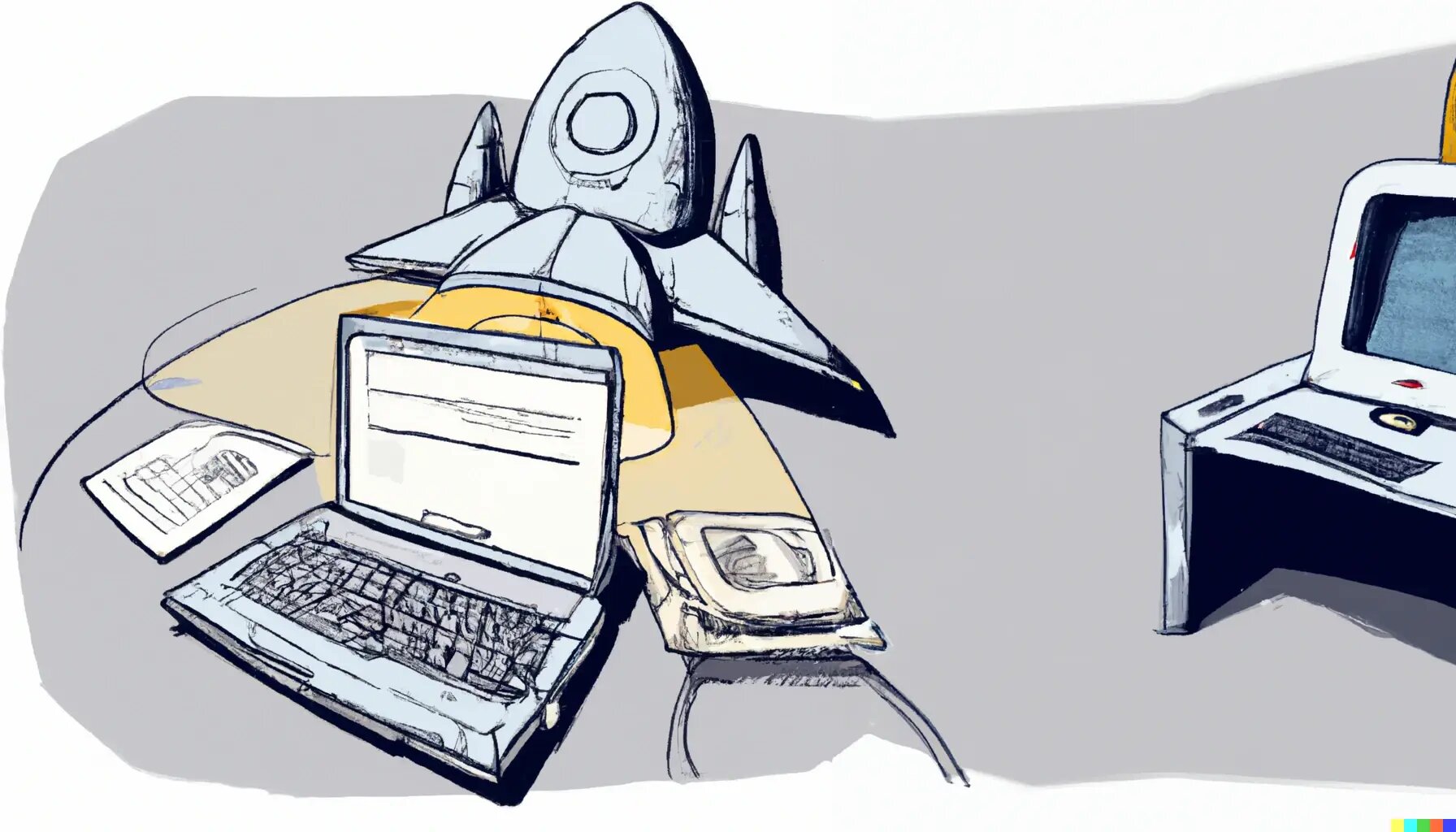 What DALL-E thinks the image for this blog post should look like.